Our Story
In 1979, a group of geologist from Accent Energy began prospecting uncharted areas of WY, UT, and NV for uranium. Several years later and thousands of sediment samples later, they had covered hundreds of miles of each state's geography. When the uranium market busted, they would later use their knowledge of these areas to transition into the oil and gas industry. Knowledge of these areas to transition into the oil and gas industry.
In the 1980's and 90's, the company focused on oil, gas, and mineral exploration, specifically, low-cost, small interest, energy assets. Investments were also made in the development of clean-burning natural gas and lithium exploration. At one point, the company was on the NYSE with operations in the United States, Canada, and Australia.
After being fairly inactive for a number of years, in 2016, Avalon began expanding their horizons to include the renewable energy sector, focusing primarily on larger commercial solar energy projects in states that provide aggressive SRECs, community grant programs, tax credits, and other incentives. We take a win-win approach to renewable power that brings real, sustainable economic benefit to all parties involved while ensuring environmentally friendly energy infrastructures.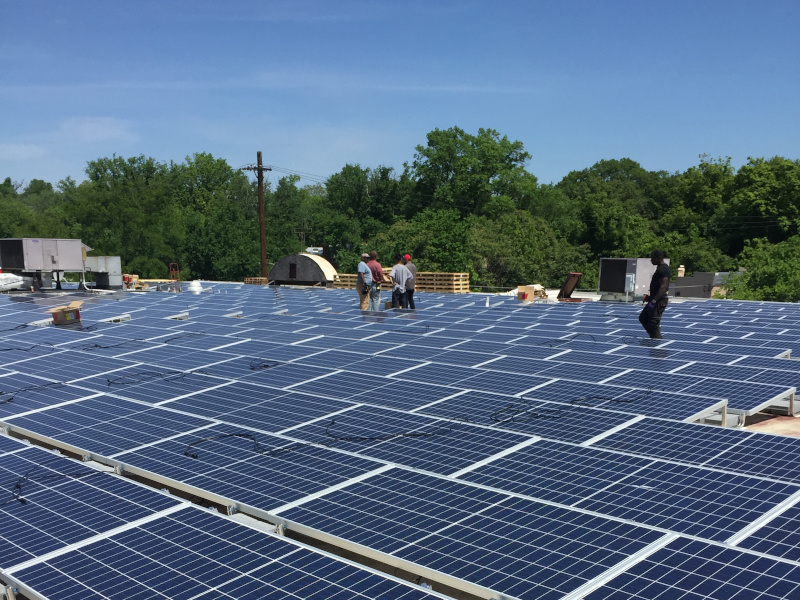 Project Manager
Mike Davis
info@publicenergy.com
720-217-5620