Recent Projects
Deviating from our oil and gas focus of the past, in 2016, Avalon began partnering on numerous commercial solar projects in the Washington, DC area. These include projects with non-profit organizations, including several churches and historical buildings. Completed projects are currently generating over 1MW of renewable energy per year equal to powering over 700 homes.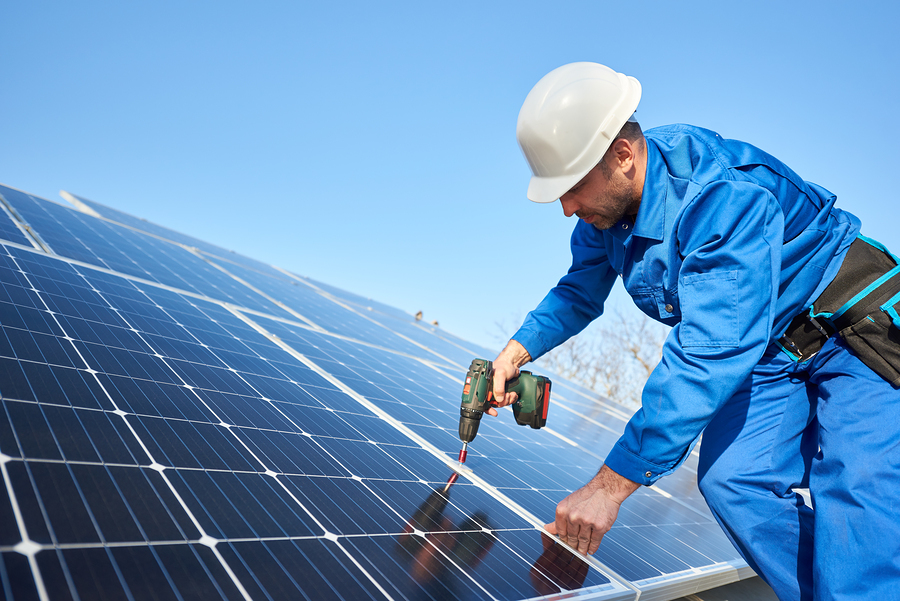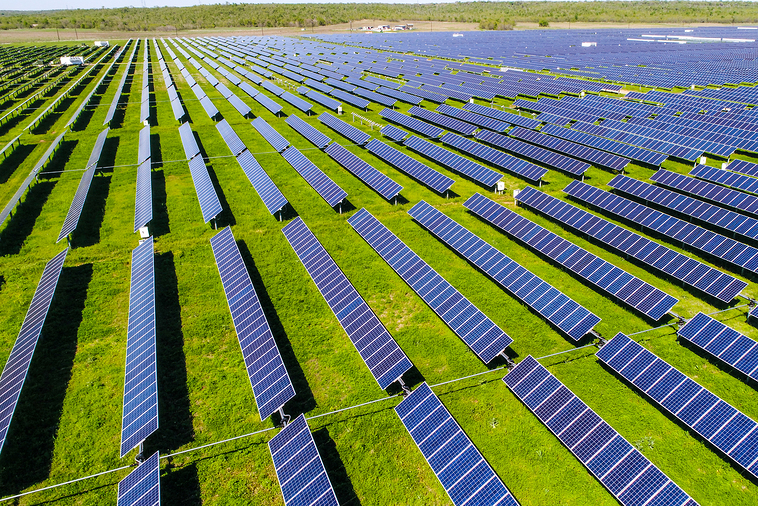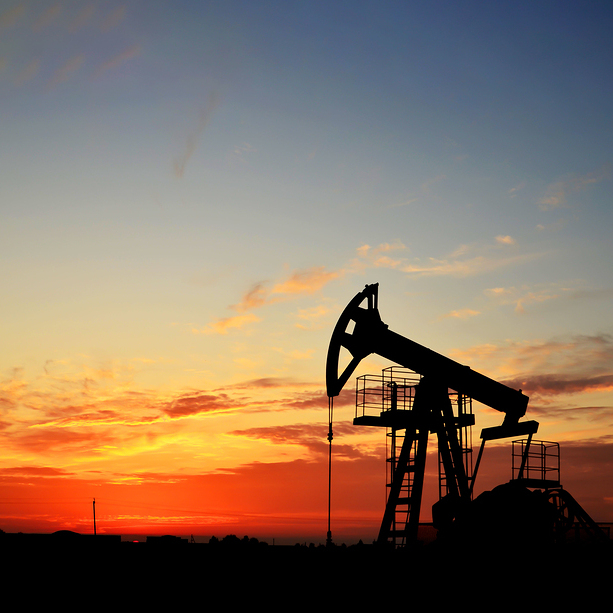 Legacy Energy
Avalon Corporation has traditionally focused on oil and gas exploration and development, specifically, low-cost energy assets in the mid-continent of the United States.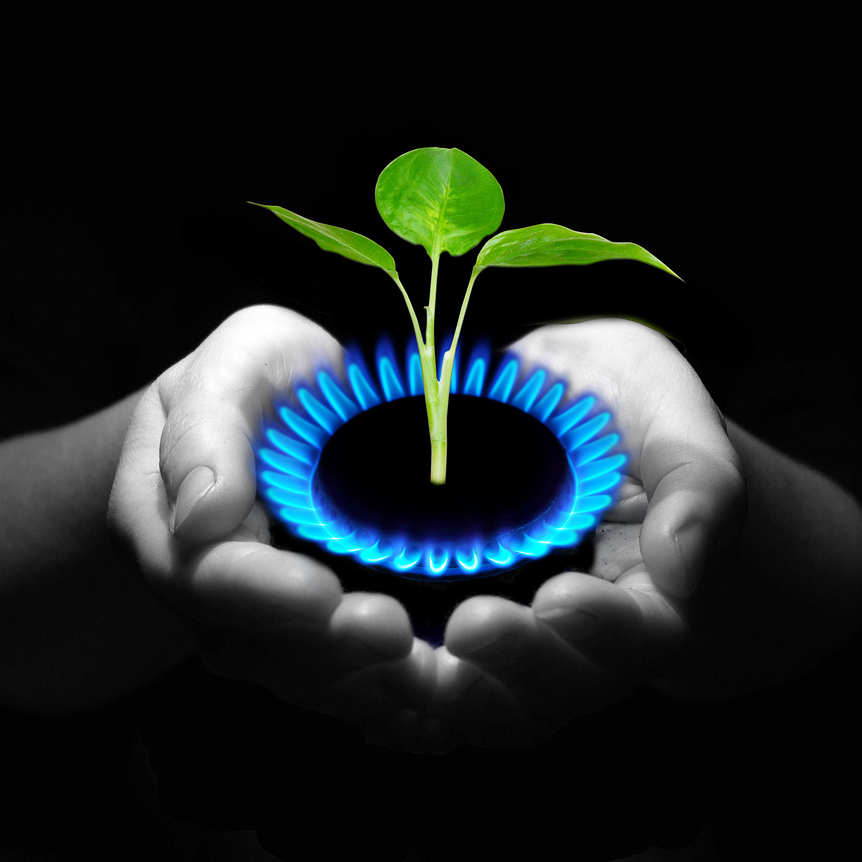 Transitional Energy
Over the past several decades, we have been involved in the exploration, development, and production of clean-burning natural gas in the West, in particular, areas of Colorado, Wyoming, and Montana.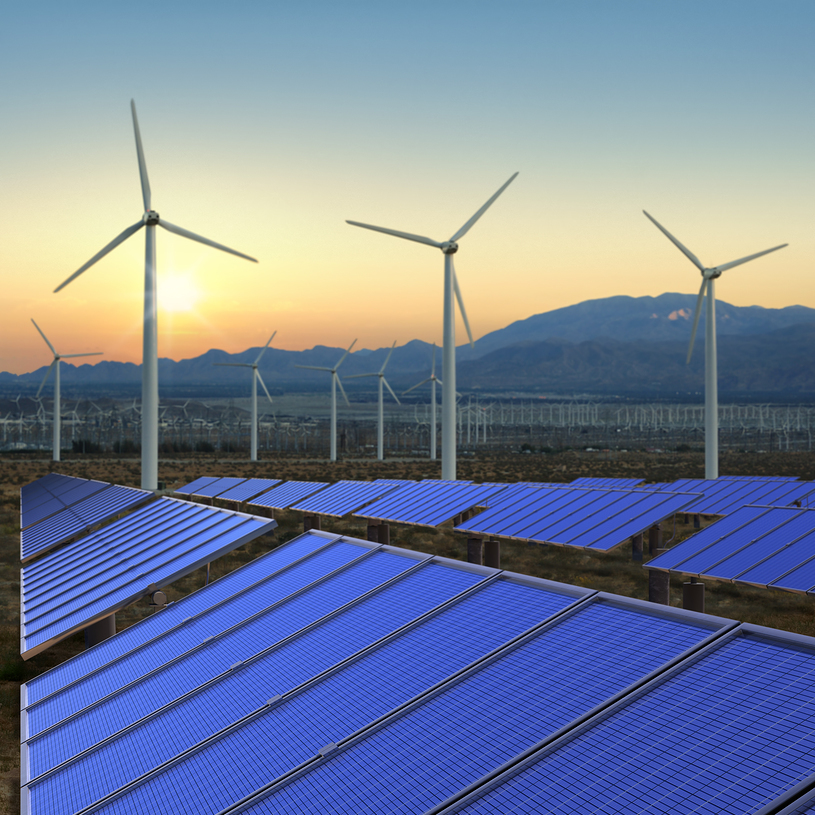 Renewable Energy
Since 2016, we have expanded our focus to include the renewable energy sector, focusing primarily on larger commercial solar energy projects in states that provide aggressive SRECs, community grant programs, tax credits, and other incentives.